Reward Female Customers With These 10 Loyalty Programs
Rewarding female customers is a fail-proof way of scaling your business. The conventional opinion assumes that female consumers are more loyal than male consumers.
In the business media, customer rewards have been criticised as cheap marketing schemes, fading trends, and freebies. In our previous blog, we discussed customer loyalty and why your business needs it. If you missed it, you could check it out here.
Loyalty programs can build customer loyalty, encourage repeat business, and increase sales. In particular, rewards programs targeting women can be incredibly effective, as women make up a significant portion of the consumer market. Here are ten reward programs to retain female customers.
Loyalty Points
One of the most common customer loyalty programs is the loyalty points program. This type of program allows customers to earn points for each purchase they make, which can then be redeemed for rewards such as discounts, free products, or exclusive experiences. Businesses can offer bonus points to women for purchases made during certain times of the year, such as International Women's Day, Mother's Day, or Breast Cancer Awareness Month. Implementing loyalty points will help to incentivise female customers to choose your business over competitors.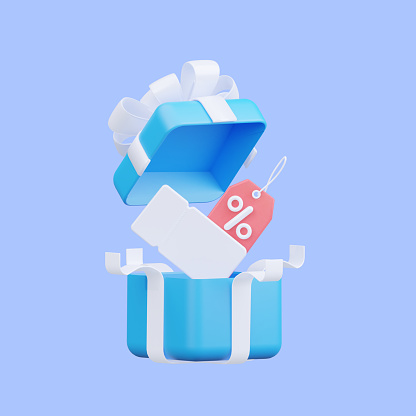 Personalised Offers
Women are more likely to respond to personalised marketing than men, so businesses can create personalised offers for female customers based on their purchasing history or interests. Understanding customers' needs is a sure way of winning in business. For example, a clothing retailer could offer a personalised discount on a customer's birthday or provide a free accessory with a purchase of a specific item. By tailoring rewards to individual female customers, businesses can build a stronger connection with their audience and increase customer loyalty.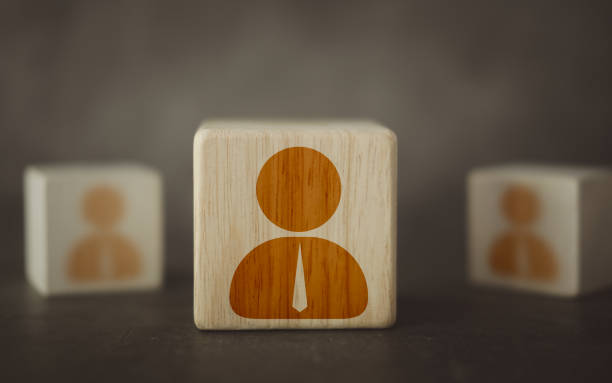 Referral Programs
Referral programs are another effective way to reward female customers for their loyalty. Businesses can offer discounts or exclusive products to customers who refer their friends or family to the business. Women are communal beings and are more likely to recommend businesses to their friends and family, especially when they are impressed with the business and given a reason to, so this program can be particularly effective in reaching new female customers.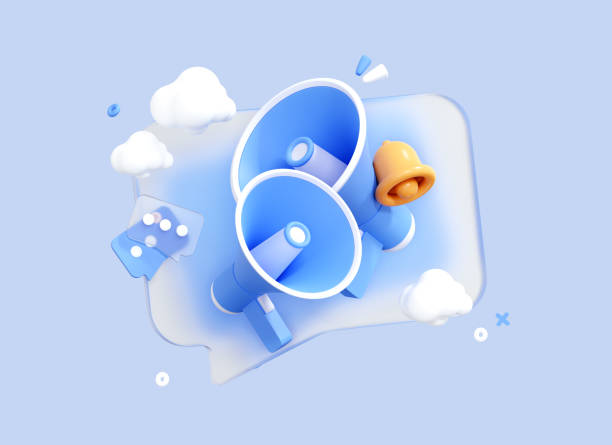 Exclusive Events
Hosting exclusive events for female customers can also be an effective way to build loyalty. Businesses can offer VIP access to events such as fashion shows, product launches,family-focused events, networking events, or exclusive sales. These events can help to create a sense of community and exclusivity, appealing to female customers. Female consumer behaviour shows that exclusive events deepen your relationship with your existing customers and provide the idea that people outside your community are missing out on something special.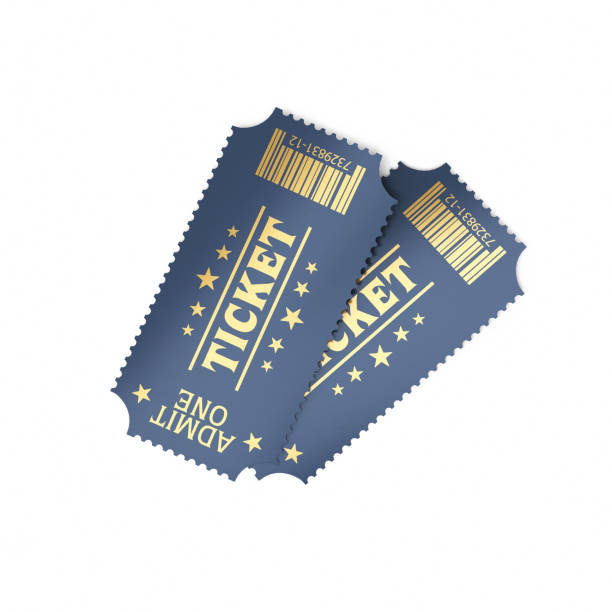 Charitable Donations
Although this loyalty program is often overlooked and not regarded as a reward or incentive form to customers, undoubtedly, businesses can offer charitable donations as a reward for female customers. For example, a beauty company could donate a portion of its sales during Breast Cancer Awareness Month to a breast cancer charity. Another example would be to plan a charity donation for out-of-school children or orphans during the Children's Day celebrations. These programs can foster a sense of community and social responsibility, which can appeal more to female customers.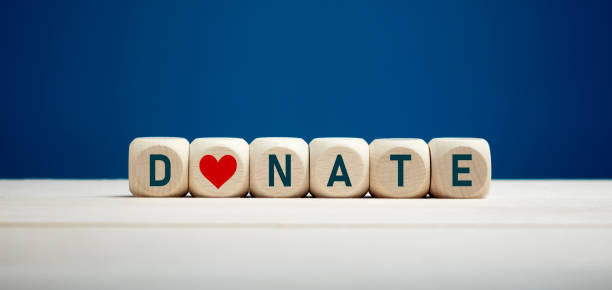 Birthday Discounts
Women celebrate their birthdays more enthusiastically than men do, and women emphasize their birthdays more than men do. Many businesses offer birthday discounts or gifts to their customers to show appreciation for their loyalty. This is a simple yet effective way to make female customers feel valued and appreciated. The discount or gift can be personalized based on the customer's preferences or previous purchases, making the reward feel even more special.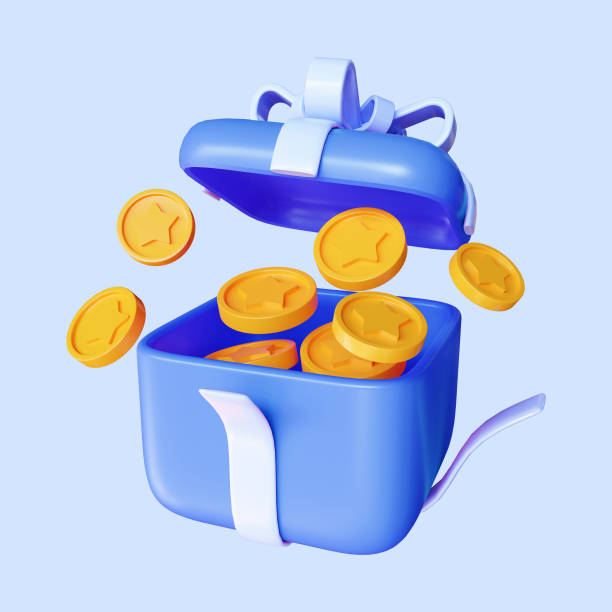 Free Shipping
Another way to build loyalty with women is by offering free shipping. So far, this strategy has influenced women's shopping habits. Free shipping can be a powerful incentive for female customers to shop with your business. Women are more likely to shop online than men, so this program can be particularly effective in attracting female customers. Businesses can offer free shipping as a reward for certain purchases or for joining a loyalty program.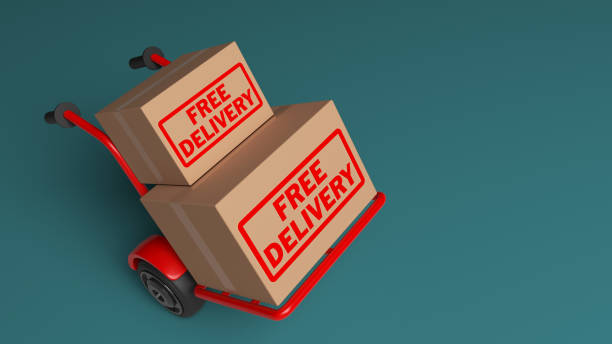 Female consumers make 85 percent of all consumer purchasing decisions

Girl Power Marketing
Early Access
The impression of exclusivity and preference is a critical player in business today, and the Apple brand has played this card well. Companies can offer early access to new products or sales as a reward for customers, predominantly female customers. This can be a particularly effective strategy for businesses in the fashion or beauty industries, where there is a lot of excitement around new releases. By offering early access, businesses can create a sense of exclusivity and excitement that can drive sales and build loyalty.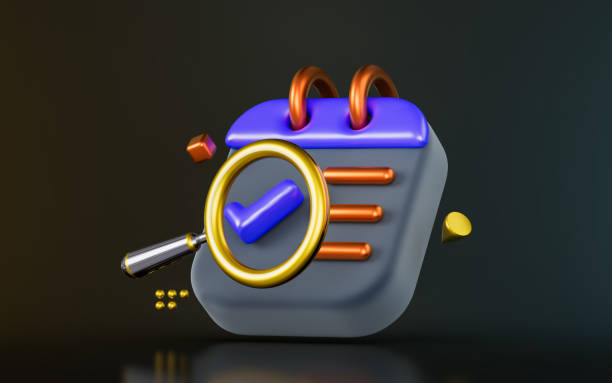 Product Samples
One often overlooked strategy for businesses is offering product samples. Providing product samples can be an effective way to introduce female customers to new products and encourage them to make a purchase. For instance, businesses can offer samples of new or existing products as a reward for joining a loyalty program or making a purchase. This approach can be particularly useful for companies operating in the beauty or skincare industries, where the cost of product samples can be high.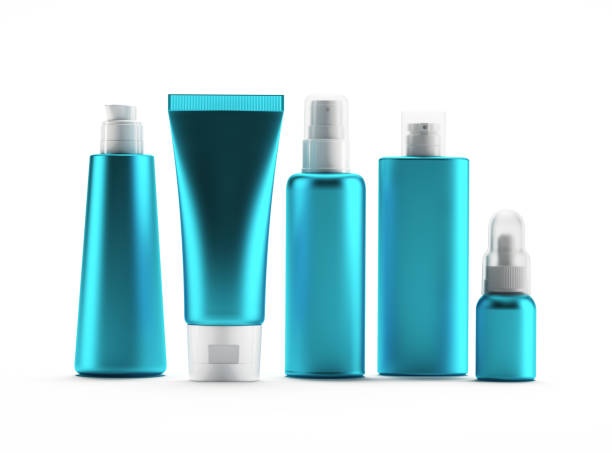 In today's digital age, businesses can leverage social media to offer rewards through contests or giveaways. By encouraging customers to share their experiences with your products or services on social media, you can create buzz around your brand and inspire others to try your offerings. Providing a prize or reward for participating in the contest can incentivise female customers to engage with your brand on social media. This can increase brand loyalty, customer engagement, and awareness, generating more user-generated content for your brand.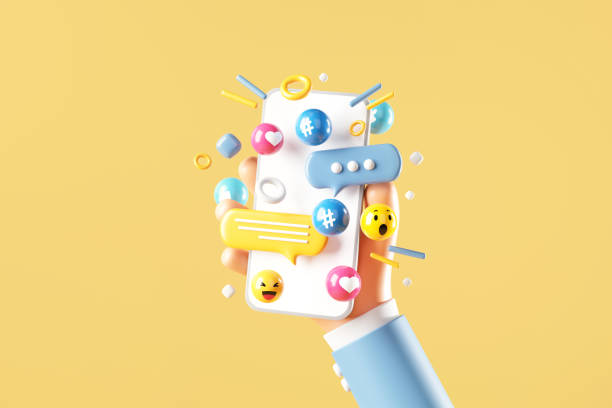 In conclusion, businesses can implement many rewards programs to attract and retain female customers. By offering personalised rewards, hosting exclusive events, and supporting charitable causes, businesses can build strong connections with their female customers, retain female customers, and create a loyal following.
Leveraging strongly on community-building is a good business strategy in this era, especially with the increase of Gen-Z in the consumer population.
Read More
Are Women More Loyal Customers Than Men? Journal of Marketing.
Do Rewards Really Create Loyalty? Harvard Business Review.
Marketing to Women: Emotional Attachment & Brand Loyalty